Below FAQ are some common concerns of our clients before purchasing a product
If you have other questions, please just send it to sales@petbound.co.za
Filter by Topic
All

Shipping Questions

Sizing

Returns

Payments

Wholesale

General
Need Help?
If you have an issue or question that requires immediate assistance, you can click the button below to whatsapp a Customer Service representative. We respond during business hours.

If we aren't available, drop us an email and we will get back to you within 24 hours!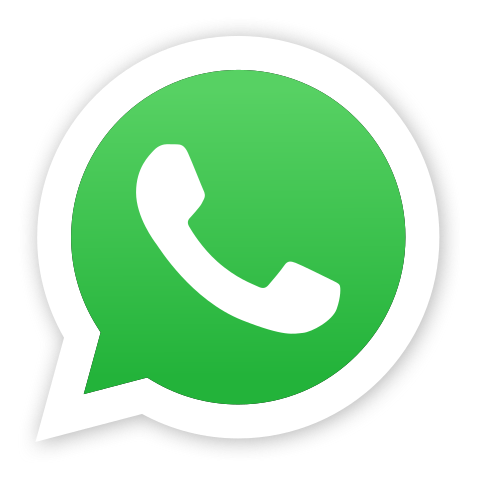 WHATSAPP
Shipping Questions
Free shipping comes into effect when you spend R1200.00 or more with us.
Q: "Does Free shipping come with a tracking number?"
Our free shipping is identical to the normal shipping. It is shipped with our courier company and a tracking is issued as soon as the parcel is shipped.
Q: "How long will it take for me to receive my parcel?"
This depends on where you are situated and what item/s you have ordered. Shipping to main centers is usually 2-3 working days. Outlying areas may take longer
Q: "My order has not shipped yet or is not trackable?"
Have you checked if your item/s that you have order have a lead/manufacture time? This will be under the item description. If your items do not have a lead time and you cannot track your order,please contact us.
Q: "Can i collect my order?"
Yes, you can. Please contact us to check if your order is ready for collection prior to arrival to avoid disappointment.
Q: "Can i visit your store?"
Yes you may. Please call us to ensure someone is around to assist you. 010 900 2403
Q: "Do you Ship Internationally?"
Yes we do. Please contact us for a shipping quote.
Sizing
Q: "Where can i find size guides for your products?"
On the product page there will be a size chart. It is just above the "ADD TO CART" button
Q: "What if my product does not fit?"
If the item you purchased doesn't fit your pet, please "contact us" for a replacement. Should we not have the correct size available you can either wait for the correct size to be in stock or we will issue you with a refund.
Q: "I have a 'John Doe" dog, what size should i get?"
We can generally only suggest on sizing should you know the measurement of your dog, as every dog is different.
Q: "What size collar should i get?"
This will depend on your dogs neck measurement. Please us the sizing charts for assistance.
Returns
How do i return a product?
If you wish to return an item, please contact us and we can assist with the return.
Do i pay return shipping cost?
es, unfortunately you will be liable for the shipping cost to return an item. Should the product be our error, we will cover return costs.
Does the item need to be in original condition to be returned?
Yes, the product will need to be as sold and with all the labels still on. Please make sure that the product is in original condition before returning.
Payments
What type of payments do you accept?
We accept Credit Cards(Visa & Mastercard), EFT or Snap Scan.
Is it safe to use my card for online shopping?
It is 100% safe. We use PayFast for our credit card payments. PayFast is committed to keeping you and your information secure. They have a multitude of checks in place to protect both buyers and sellers from fraudulent transactions.
How long will my order take if i pay via EFT?
If you pay EFT, the order will only be shipped once the funds have cleared in our account. No acceptions. This can take up to 48 hours.
Wholesale
We sure do. Please use the wholesale tab at the bottom of the page to contact us.
Can i sell my products off your website?
We will gladly look at unique products to list on our website. Please contact us.
General
Do you offer bulk discounts?
We may consider a bulk discount if you have a big order. Please contact us if you wish to price a bulk order.
We do offer back orders. Back orders can take anywhere from 1 week to 3 months. Please contact us to place or query a back order.
Do you have a facebook page?
We sure do. https://www.facebook.com/petbound
Are your products original?
Our products are 100% original. We are the approved distributors of the Julius K-9 products and the other products in our store belong to us.
Is War Dog Tactical a South African Brand?
Yes, War Dog is 100% proudly South African. All War Dog products are manufactured in South Africa.
Do you partner with other brands or social media personalities?
We sure do. Please use the contact us page if you think we can work together.
Do you offer sponsorships?
It really depends on the event. But contact us and we can see if we can assist.